Run a Facebook advertising campaign
Facebook is an effective way to reach a large audience. However, running a successful Facebook advertising campaign requires planning and commitment. Initially, it's all in the planning. We detail the aims and target audiences for each of our campaigns. We provide social schedules and also say how long activity should run for.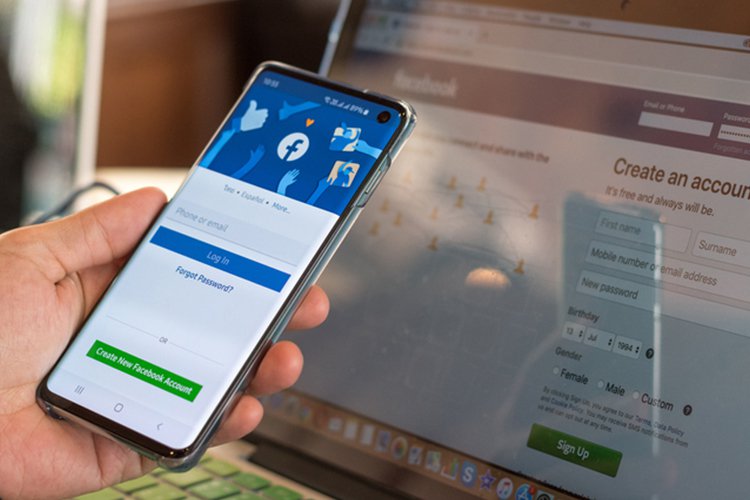 It's important to note that advertising on Facebook is different from editorial content which you post on Facebook. You can find out more about this in our How to create a Facebook presence guide.
Facebook has a lot of information about advertising on their website, which is handy to read before you start any campaign, but this guide covers the key areas to consider.
Setting up a Facebook campaign
The following areas are important to know when setting up any Facebook advertising campaign. They are outlined in more detail throughout the rest of this guide:
choosing your objective
selecting your audience
setting your budget
picking a format
managing your advertising
measuring performance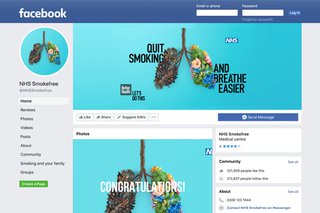 What do you want to achieve with your social advertising? To help you decide this, look at the key performance indicators for your chosen campaign and the original campaign strategy to see what you are trying to achieve. Perhaps you are looking at raising awareness, driving discovery or building a greater presence?
For example: if your surgery resources are strained every winter, your campaign objective might be to raise awareness of healthy living.
Once you have established your objectives, it's best to focus on each one individually, as this will inform how Facebook can optimise your budget and what content you use. Check out Facebook's Ads Manager section for help on doing this.
You can use Facebook's audience selection tools to create different audience groups. Choose the demographics and behaviours that best represent your audience. For example, location (postcodes or places such as airports), age, workplace, education and interests. You can then target the people who you know will like your campaign.
There are a variety of ways to spread your campaign story on Facebook. These formats are photos, video, via a carousel (multiple images/video), a slideshow or a canvas. If possible, it's good to have a variety of these when planning your campaign, as they work well across all devices. Once you've chosen your formats, simply place your order and launch your campaign.
Managing your advertising
You can review your live campaign using Facebook's Ads Manager, which shows you what's live and what's being spent. You can also edit your settings, targets and budgets, so you can optimise your campaign as you go along and see which ads are most effective.
There are a number of different solutions on Facebook for measuring campaign performance, but ultimately you want to evaluate how well your budget has been spent. They are organised by objectives, such as brand and audience outcomes, revealing audience insights, which strategies work best, brand awareness and campaign performance, such as likes and reach.
Compare your results with similar campaigns on the Campaign Resource Centre, and refer to our How to evaluate campaign performance guide for more information.
Last updated: 25 July 2022