Create a Facebook presence
Do you already have a Facebook page for your local authority, hospital, surgery, dentist or workplace? If not, this guide will help you get started and show you how the assets on the Campaign Resource Centre can best get your messages across to a Facebook audience.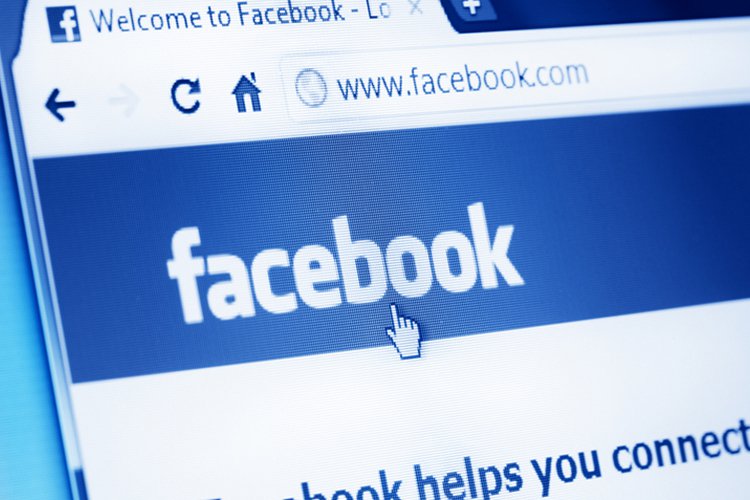 It only takes a few minutes to set up a Facebook page. To start, you'll be asked to create an account and add details about your organisation. You can link your page to your other social media channels such as Twitter, Instagram, Pinterest and YouTube. Then you're all set to start giving your organisation a voice.
Facebook is all about first impressions. How do you want your organisation to be seen by people? The "About" section on your Facebook profile is often the first thing that most visitors will read and speaks volumes about your workplace.
Similarly, you need a cover photo that reflects your brand. Perhaps use an image of your location, a logo or interesting image.
A word about Facebook content
Many people go to Facebook to be entertained and informed. So it's good to make your editorial content conversational, engaging or interesting – yet high quality at the same time.
Being in the health industry, your posts are likely to be educational and encouraging. By adopting an authoritative yet supportive tone, you can build a following who will look to you for your expertise.
As with all marketing, it's good to know what you're doing in advance. By creating an editorial calendar for your Facebook posts, you can ensure your content is consistent and relevant. On the Campaign Resource Centre, you can use the Activity Calendars to help you do this.
Creating quick posts without any thought – just to show you're still active on your profile – isn't likely to get you the best results. Instead, plan a few weeks in advance and have a weekly catch up to ensure you're on track.
Be varied – plan a variety of content from 360 degree photos, 360 degree videos, GIFs (animated or static files), looping video (on Facebook any video under 30 seconds will automatically loop) and interesting questions. By posting a broad mixture of content, you will keep audiences more interested. The Campaign Resource Centre has a range of assets to get you started.
Mobile content first – think about where you might get vertical video content from. This takes up more space on a mobile screen yet is likely to get a greater response.
Choose eye-catching images – photos have a higher engagement rate compared to other post types. To help them stand out more, post images with vibrant colours or some movement in them. The Campaign Resource Centre has some image banks but you may need another long-term option like an image library to keep content varied.
Ask questions – posts work best if they are personal, conversational and ask questions as it gives your readers a reason to comment and get involved.
Run competitions – people love the idea of winning competitions. Plus, they become motivated and engaged when they enter. But to be successful, competitions require some planning ahead in your content diary.
Use hashtags – they can help expand your reach to people who are looking for posts in your topic. But do not use them in every post or hijack a common hashtag just to get results.
Curate content – create posts that link to third-parties like influencers, media or brands within your subject area. It's another good way to keep people engaged and show your wider knowledge.
Maintain contact – keep engaged with your community by answering any questions and comments as soon as you can. It will help confirm your organisation's personality and show you are on-hand to help.
Have fun – more than anything people want entertainment from Facebook. So have some fun and be creative when planning your posts. You can still be business-like without being boring.
As an organisation you need to measure the performance of your posts. Facebook's "Page Insights" section can help you. You can learn about different audience types, which posts are most effective and when your fans are online. All of this can help with your future posting strategy as you can alter your content to increase your reach.
With Facebook posts there's no formal creative sign-off. Instead it's up to you to be vigilant about what you post, and use the Campaign Resource Centre for schedules, key messaging and call to actions. Always triple check your content for spelling, accuracy, tone of voice and sense.
Last updated: 25 July 2022