NHS General Practice Team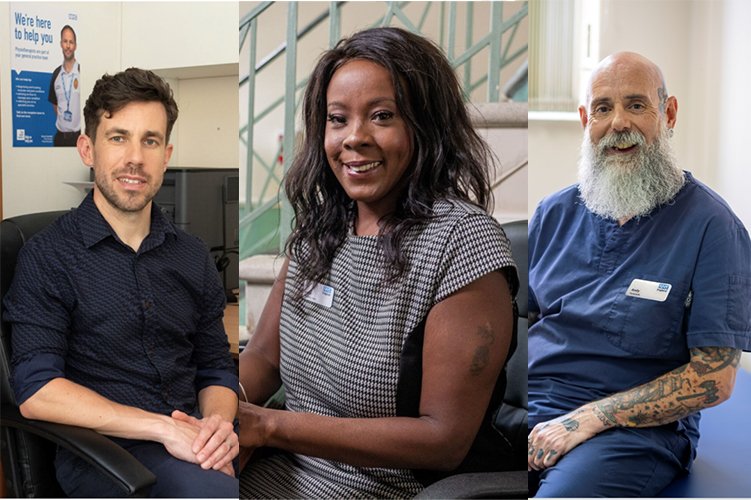 This campaign aims to raise awareness of the different health professionals working in general practice teams who are helping patients get the right care, more easily, first time. Here is a range of assets available to support the campaign and they can be used from launch on Thursday 19 October 2023.
Campaign details
Campaign start date: 19 October 2023
Overview

The wider practice team includes Clinical Pharmacists, Physiotherapists, Paramedics, Physician Associates, Mental Health Therapists, Social Prescribing Link Workers and more. This campaign is intended to promote understanding amongst patients of what many of these roles do and how the wider team of healthcare professionals can support delivery of their care.
Published: 2 February 2023