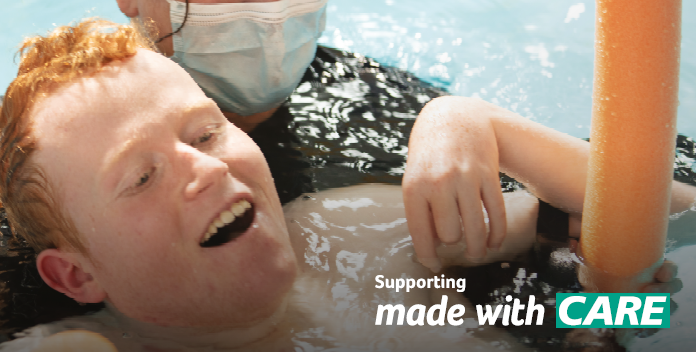 The campaign aim is to drive people with the right values to apply for and fill paid vacancies in the adult social care sector. DHSC first launched the national adult social care workforce campaign in 2019 with the aim of supporting the sector in recruiting high-quality candidates.
Campaign details
Related website
Adult Social Care
Target audience: Healthcare professionals
Campaign start date: November 2022
Campaign end date: March 2023
Campaign history

During the last campaign period (October 2021 to March 2022) the advertising had a significant impact.

Post campaign tracking showed an increase in campaign recognition and consideration of a role in adult social care amongst our target audience.
And this translated to action with over a million people visiting www.adultsocialcare.co.uk. 62% of those then went on to search for a job in their local area.
However, the adult social care sector continues to face a number of challenges and has over 165,000 vacancies available across England. 
Therefore, to further support the sector another burst of the 'Made with Care' national recruitment campaign will run from November 2022 until March 2023 with a significant media budget behind it.
In January 2023 new creatives were added across the different campaign assets.
Campaign messages

The campaign highlights the emotional rewards that a career in care can bring and celebrates the way staff across the adult social care sector empower the people they support to live fulfilling lives. It also emphasises the importance of needing to have the right personal qualities to begin a career in care, while showing the training and progression opportunities that are often available, along with the option to work varied hours that fit around them. All of these helping to tackle the concerns many potential applicants have about taking up care work, and importantly motivate them to apply for jobs in their local area today.
Contact

Department of Health and Social Care contact: adultsocialcarecampaign@dhsc.gov.uk
Published: 17 January 2023