Childhood Vaccination 2022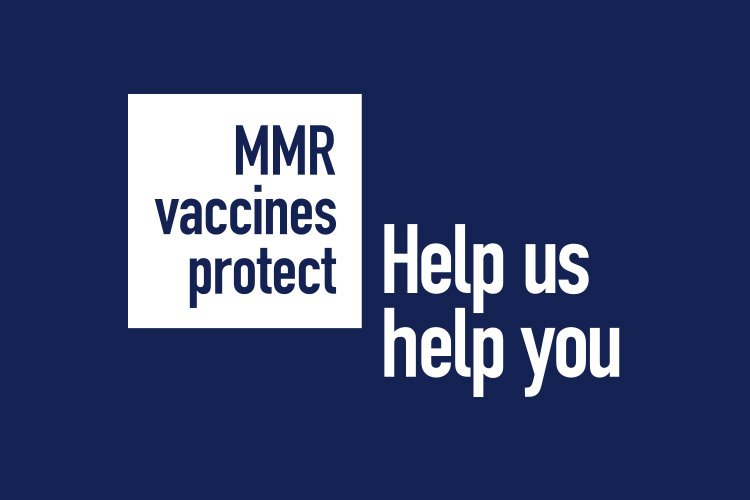 The campaign takes a multi-channel approach, using radio, out-of-home, PR and partnerships to reach out to parents and carers of 0 to 5-year-olds.
The goal is to boost their confidence that getting their children vaccinated is the right thing to do, by dialling up the risk of measles, mumps and rubella.
Campaign details
Target audience: Parents and children, Healthcare professionals
Topics: Childhood health, Early years, MMR
Overview

The campaign, launched in February 2022, is from the Office of Health Improvement and Disparities (OHID) and the UK Health Security Agency (UKHSA).

The following resources, which are available to download, will tell you more about the campaign:

campaign summary deck
long-form briefing document
campaign webinar
Calls to action for the campaign

The campaign's call to action tells parents and carers whose children have missed 1 of their 2 MMR doses to contact their GPs and book their vaccine.

As a secondary call to action, parents and carers who just want more information about the vaccine programme are directed to the MMR vaccines page on the NHS website.

Partners in the NHS and local government are welcome to support the campaign using a suite of custom assets to help us get these important messages to our target audiences.