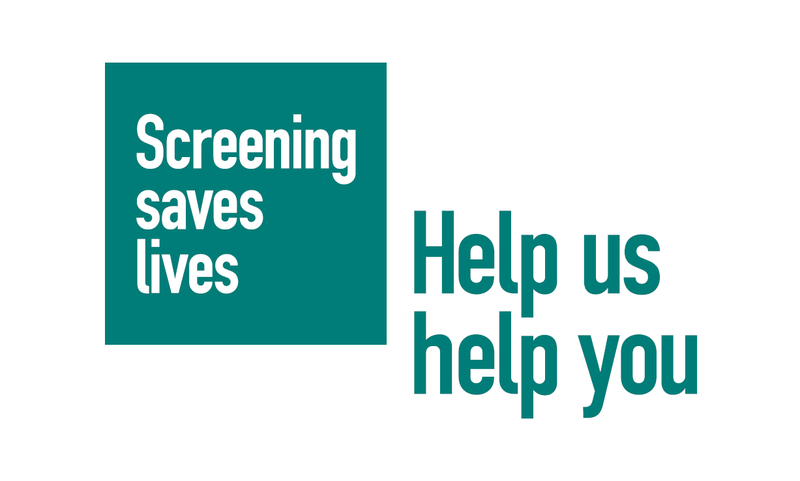 NHS England's 'Bowel Cancer Screening' campaign has re-launched with activity in London featuring the engaging 'Ribbon Dancer' creative.
This phase of the 'Help Us, Help You' campaign is designed to encourage people who are sent the NHS bowel cancer screening home test kit to complete and return it.
The campaign launches on Monday 16 October and runs until 3 December 2023 in London. The assets can also be used across England.
*Not for use until 00:01 on 16 October 2023.
Campaign details
Target audience: Adults, Men, Minority ethnic group, Women
Topics: Cancer, NHS, Screening
Campaign start date: 16 October 2023
Campaign end date: 31 March 2024
Background

Bowel cancer is the fourth most common cancer in the UK. Yet the latest data shows that almost one third of people who were sent an NHS bowel cancer screening kit in England last year did not go on to complete it. London currently has the lowest level of regional uptake in England's bowel cancer screening programme. Early diagnosis is vital as detecting bowel cancer at the earliest stage makes you up to 9 times more likely to be successfully treated.
Campaign aims

The campaign is designed to increase the numbers of people completing the bowel cancer screening test by raising awareness that it can detect signs of cancer before they notice anything wrong and addressing the barriers preventing people from completing the test.
Target population and campaign overview

Campaign activity is targeting men and women aged 56 to 74, as these are these are the current eligible age groups being invited to complete the test in London. The campaign will also focus on those from lower socio-economic groups, ethnic minorities and disabled audiences as these groups have been shown to be less likely to complete the screening kit.

The campaign will run in London from Monday 16 October to 3 December 2023 and includes TV, Video on Demand (VOD), online video, community radio, search, PR, partnerships, and social media. There will be activity targeted to multicultural audiences, including Black African and Black Caribbean, Pakistani and Bangladeshi, Muslim, Eastern European, Turkish and Orthodox Jewish communities, and engagement with organisations to reach disabled audiences, with alternative formats, including an easy read leaflet and a British Sign Language (BSL) explainer video.
Summary of resources available

Campaign resources are being made available, which include:

Campaign toolkit
Social media assets and copy (15" cutdowns of TVC and subtle motion of key visual)
Posters (A3 and A4, with and without crop marks)
TV commercial (30" and 60")
Screening saves lives logo lockup

Please check back regularly as more campaign assets will be uploaded as and when they are produced.
Published: 17 February 2023