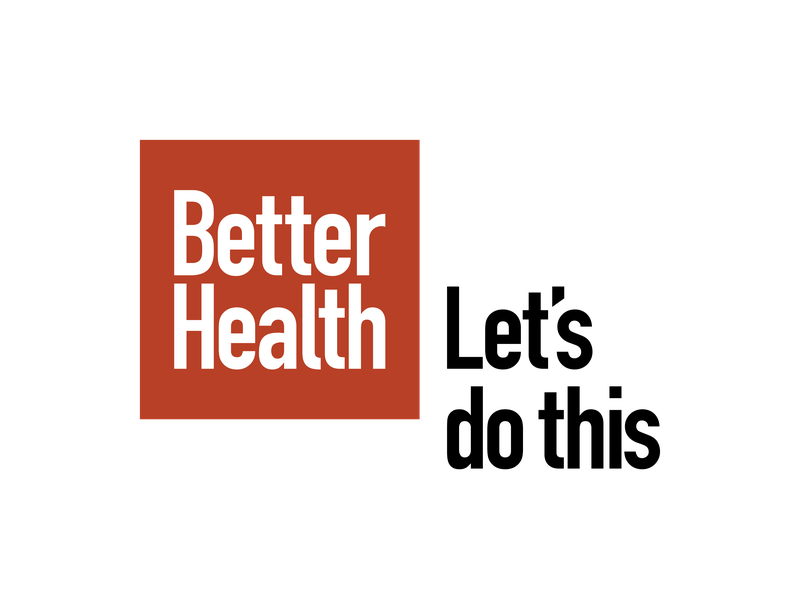 On this page, you will find information and guidance about the Better Health brand.
Better Health exists to motivate and enable the nation to enjoy better health. It is an ally for all of us, encouraging and supporting us to take steps to improve our physical and mental health.
The Better Health brand is from the Office for Health Improvement and Disparities (OHID), part of the Department of Health and Social Care (DHSC).