Better Health Adult Obesity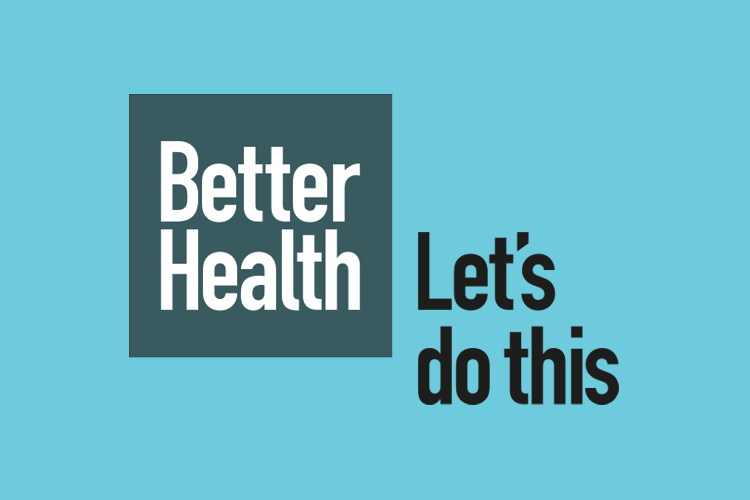 After successfully kickstarting the nation's health at launch in 2020, the Better Health campaign returned in January 2021 with positive and motivating messages to support us all to take action to improve our health.
Campaign details
Related website
www.nhs.uk/better-health
Target audience: Adults
Topics: Eating well, Drinking less, Physical activity, Blood pressure, Mental health
Campaign start date: January 2022
Campaign end date: Ongoing
Overview

The Better Health campaign launched on Monday 4 January to help provide the nation with the resources to take the first steps towards making positive, healthier choices in 2021.

The Better Health website has lots of free apps, tools and ideas to help people to get started making healthier choices.
Research behind the campaign

Recent research revealed that 80% of adults plan to make at least 1 change to their health and wellbeing in 2021.
Related e-learning