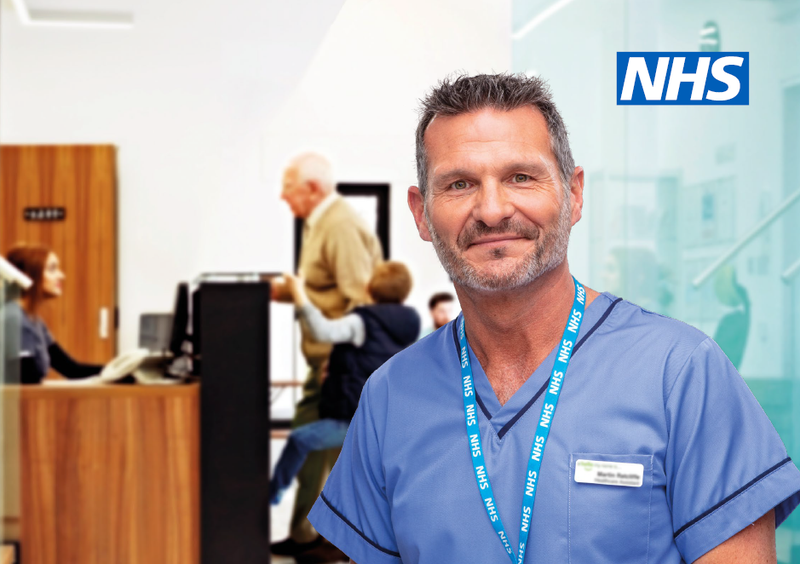 This winter it will be critical to maximising uptake of flu and COVID-19vaccines amongst eligible groups.
An integrated campaign will encourage uptake by signalling the importance of both vaccines and informing about the threat of both viruses circulating this winter, to overcome barriers and remind people of the benefits of vaccines.
There are two campaigns one designed for the general public and the other aimed at health and social care workers.
Campaign details
Target audience: Adults, Healthcare professionals, Parents and children, People with long-term conditions
Topics: Childhood health, Flu, NHS
Winter vaccinations campaigns
The Health and Social Care Workers Winter Vaccinations Activity communicates the importance of getting the flu vaccine and COVID-19 booster.

Autumn/winter 2023, flu vaccination and COVID-19 boosters will be critical to maximising uptake of both vaccines amongst eligible groups.
Published: 4 January 2023